Objective
目的
Creating Business
Between Asia and Kansai
The Kansai Economic Federation has been building cooperative relationships with many economic organizations in Asia through years of steady activities. The "Asia Business Creation Platform" is launched aiming to deepen our ties further with these Asian economic organizations with promoting collaboration in the field of human resources, technologies, services etc to create new business.
Activities
活動

① General meeting ── Determine activity policies and share performances and tasks
The ABC Platform, which consists of the Kansai Economic Federation and Asian Business Organizations, holds a general meeting once a year to decide on activity policies and share performances and tasks. ​
② Thematic Working Group ── Promotion of specific initiatives for business creation
Thematic Working Groups (TWG) are established for each area of interest in both Asian countries and Japan, and each TWG will promote specific initiatives to create new businesses under Project Managers selected from participating companies and organizations.〈 New TWGs are flexibly built as necessary 〉 ​​
​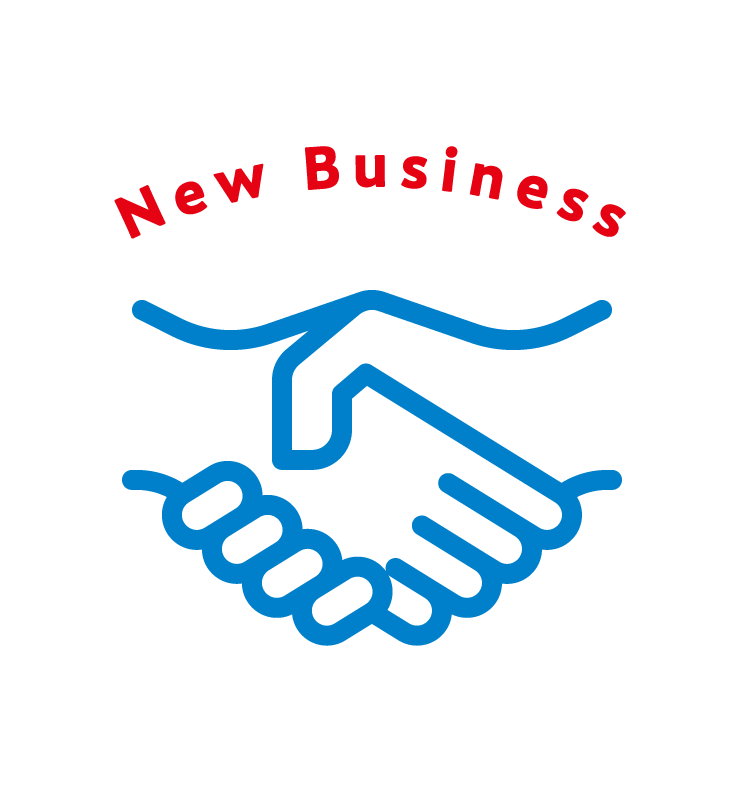 ③ Business creation between companies and organizations
Country Member
体制
Strong cooperation among economic organizations in Asia
In order to achieve further economic development together with Asian countries, in cooperation with economic organizations in seven Asian countries, promote cooperation among human resources, technologies, services, etc. among companies and organizations in each country and work on creating new businesses You.