Founded in 2007, we are a logistics solutions company. Over the last two years, it has expanded rapidly using JVs in the Far East, the United States, Europe and Australia. Headquartered in Port Klang, Malaysia. We are a team of positive individuals who apply creative problem-solving solutions. We work with top forwarders in different countries around the world to provide a world-class network with excellent service capabilities.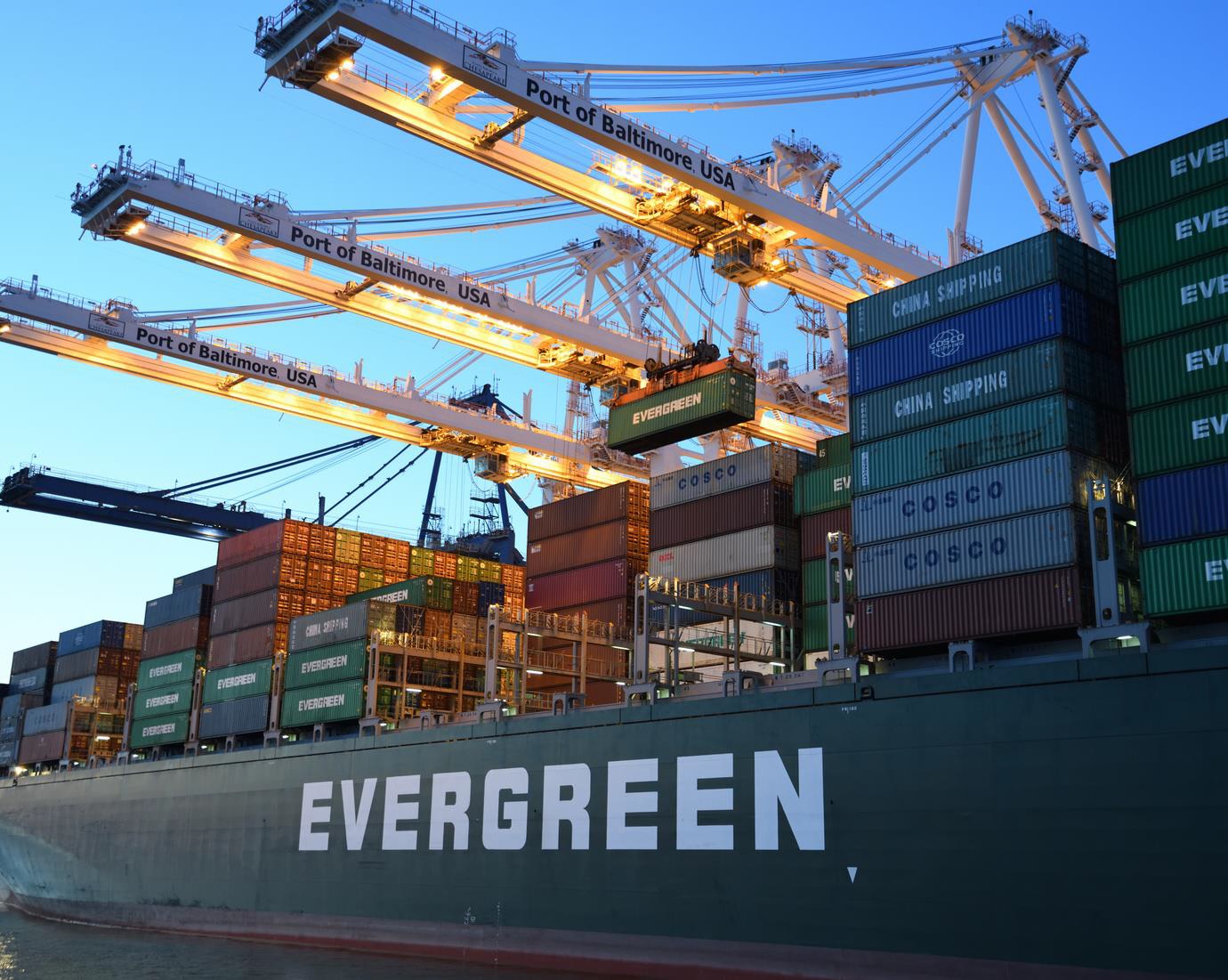 Our service to companies seeking transportation services in Malaysia and companies seeking regulatory and licensing consultants for the import and export of various materials.

Transhipment: A warehouse in the free zone of Port Klang, Malaysia, which can handle different types of cargo for transshipment, repacking, or relabeling. One of the main advantages of free zone warehouses is that companies do not have to pay customs duties or taxes in the free zone for transshipment.

Import / Export Regulations and Licenses: We have assisted many companies in this area by consulting with them. We advise our customers on regulations and share the process of obtaining a license to help them prepare the appropriate documentation. We have helped our customers save money, but the most important time is in this area.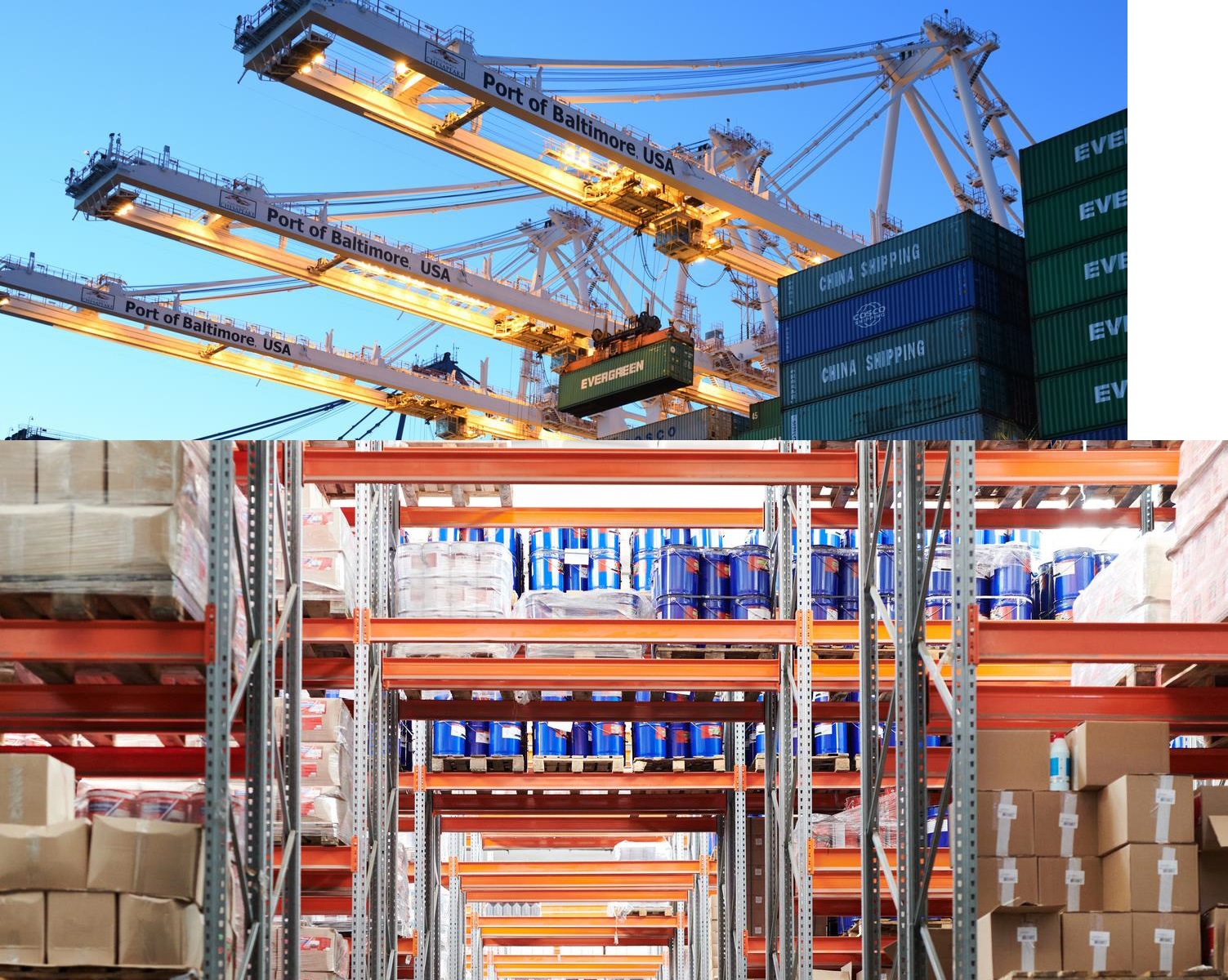 In addition to the above two services, there are also various services. For more information, please visit our website or visit our profile.
We look forward to hearing from companies seeking supply chain needs.
Crane Worldwide Logistics