On Wednesday, December 1, 2021, Masayoshi Matsumoto, Chairman of the Society, met with Douglas Fu, Chairman of the Singapore Manufacturing Federation, online.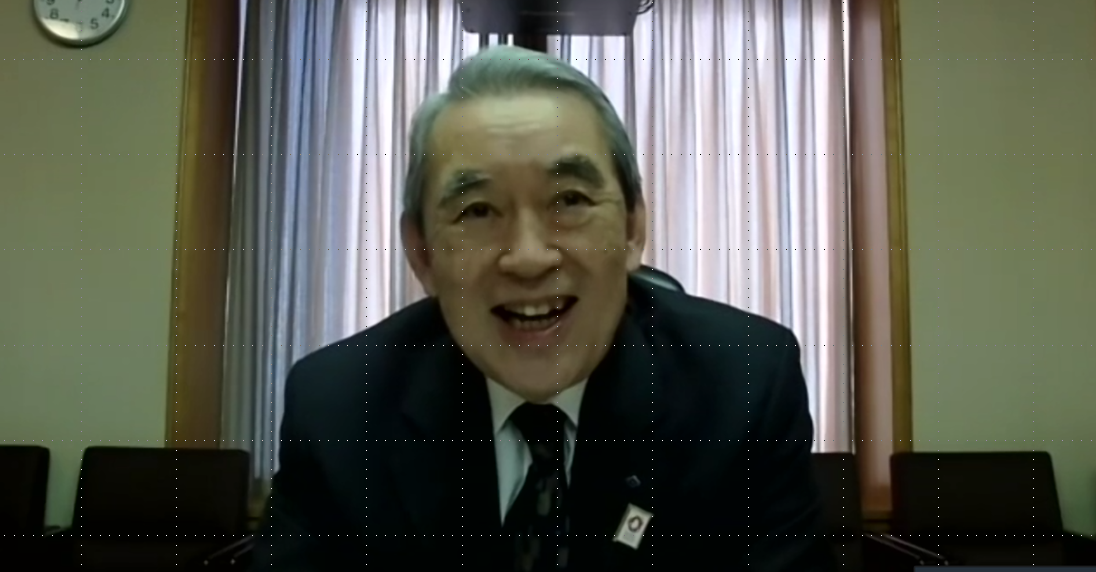 Chairman Matsumoto reported to Chairman Fu on the progress of the ABC platform business and requested continued cooperation. Chairman Fu said, "We will strongly support the ABC platform business," and expressed a strong desire to cooperate with the Society.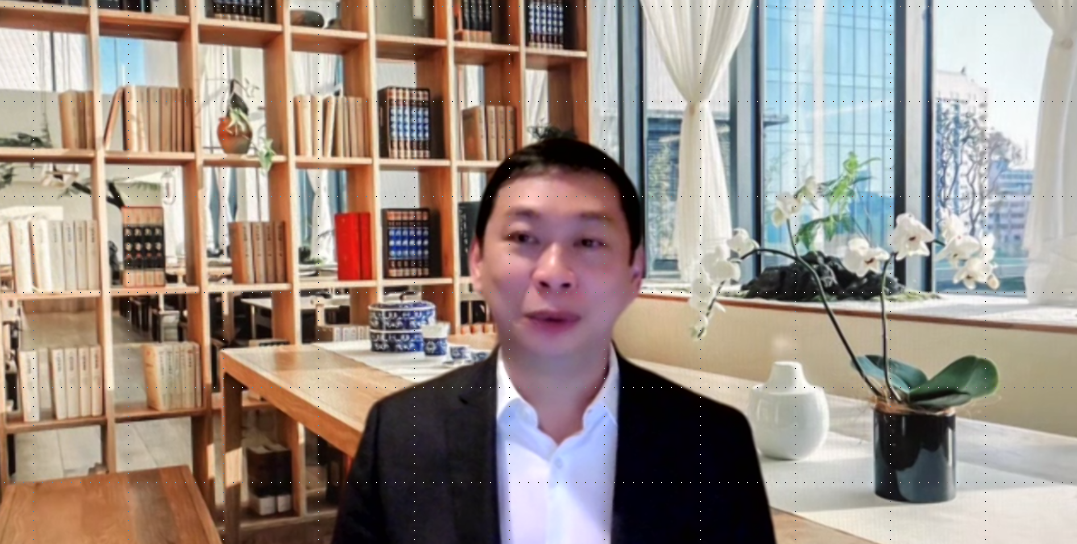 Furthermore, we were able to reach a consensus by proceeding with discussions toward the holding of the ABC Platform General Conference (2022) in Singapore.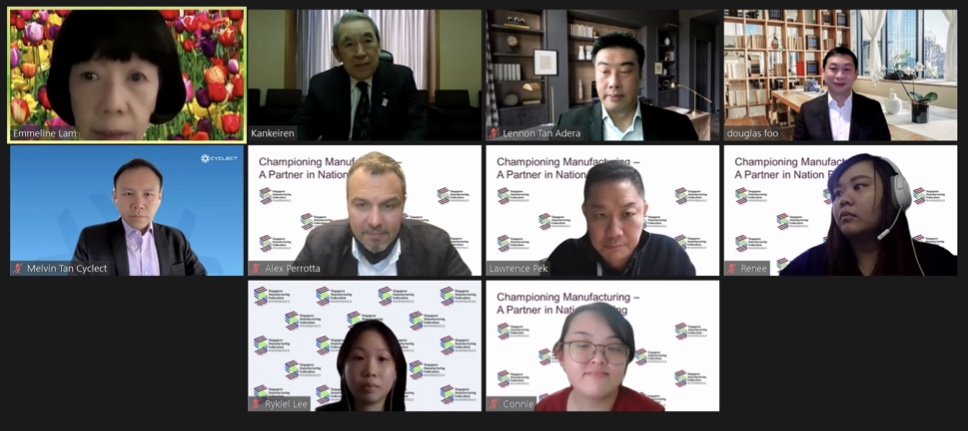 We also talked about cooperation for Singapore's participation in the Osaka and Kansai Expo and the efforts of international financial cities.
Regarding the international financial city, Mr. Matsumoto said, "In Osaka and Kansai, the government, economic organizations and companies are working together to consider strategies for the realization of an international financial city." Replied, "If you can consult us, we will respond." And expressed their intention to cooperate with each other toward the future international financial urbanization.