Suddenly, Mr. Dung in the center of the photo.
He was a really funny Vietnamese! !!

Othello Financial Services Co., Ltd.
Click here for HP
http://othello-fs.co.jp/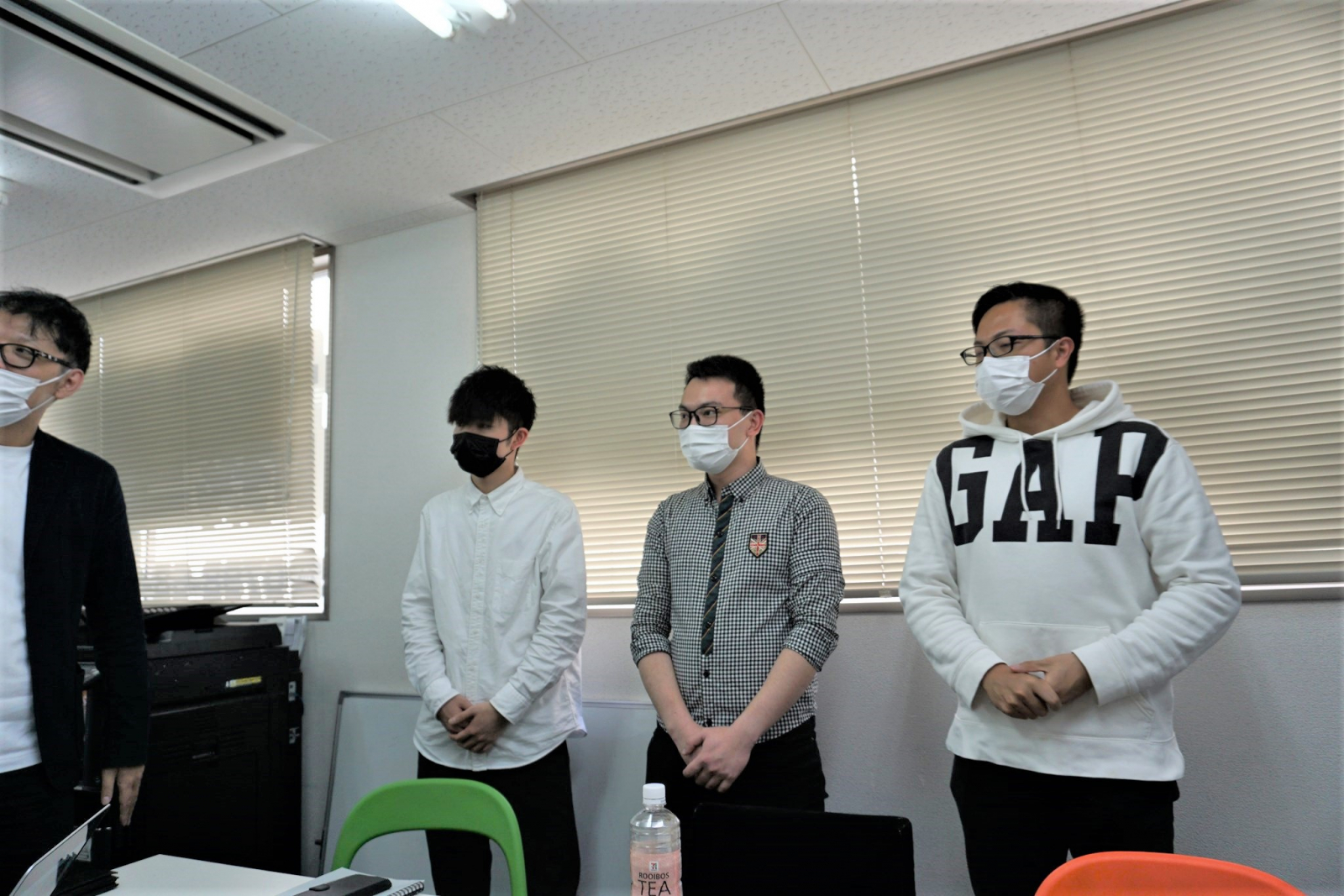 Ask President Takahashi to check the manuscript, and send a reply email.
The moment Zun saw the manuscript! !! !!
[I'm not so fat! !! !! ]
It is stated that you said
I laughed unintentionally.

Mr. Dung is challenged by trial and error, such as appearing on Youtube.
Mr. Zun has a warm personality and is very interesting.
Supporting international students' housing
It is very active in managing the Facebook group.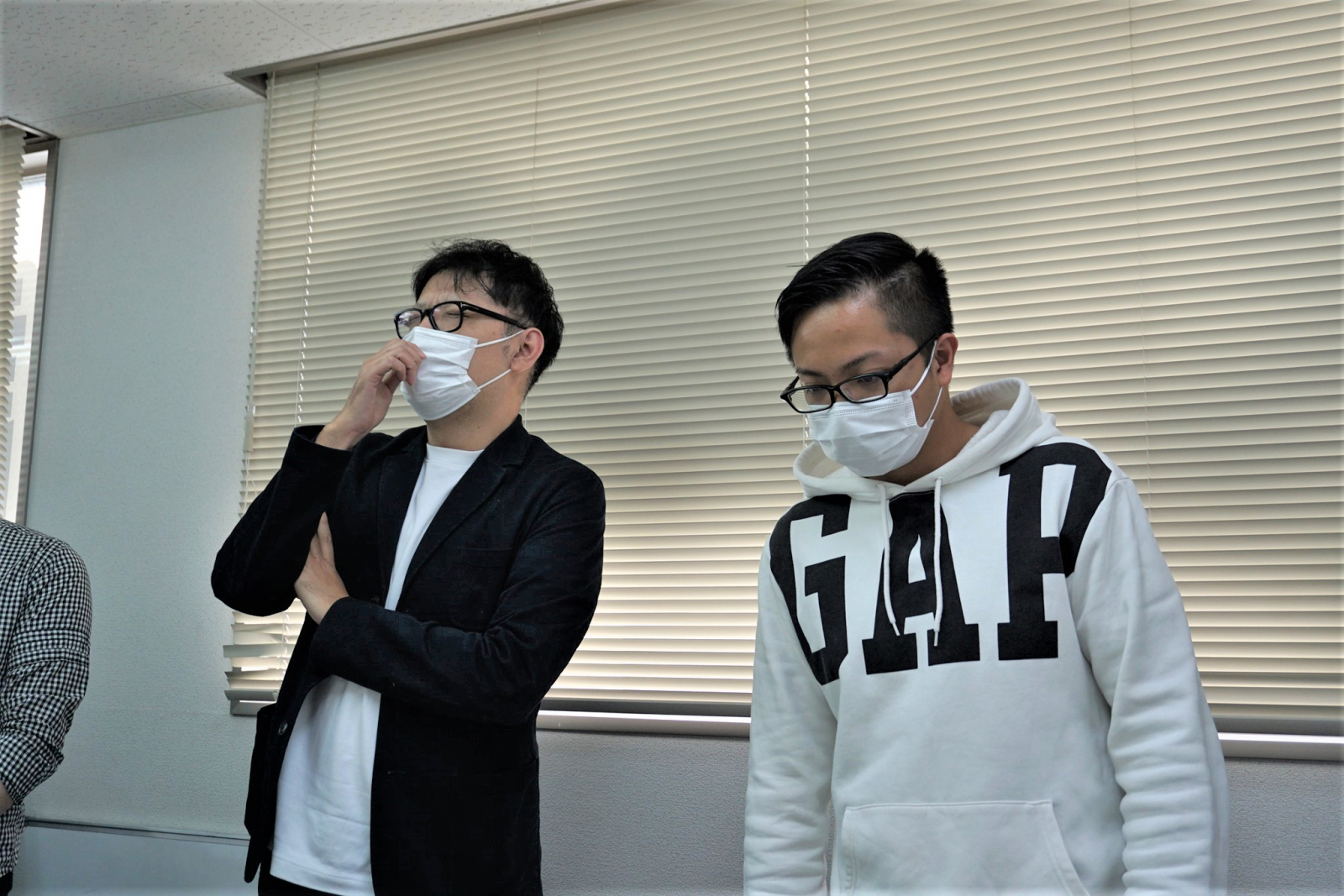 Othello Financial Service Co., Ltd. has such an interesting Zun.
Great services are provided for employment placement businesses and supervising organizations.

·real estate
・ Borrowing and management
・ Housing office work agency
・ Human resources support consulting
・ Foreign SNS business
・ Rent guarantee business
We are developing services that take time and effort other than daily work.

Not only this, but by collaborating with group companies
A system has been built to provide one-stop support for the living environment of international students.
Foreign SNS was an interesting initiative.
There are groups from Vietnam and Myanmar, but exactly
For foreigners, by foreigners, for foreigners,
Providing necessary information on Japan
The person who runs it is Vietnamese and the participants are also Vietnamese.
Do you want to know what kind of information you want if you are in the same country?
You can provide information that is not one-way.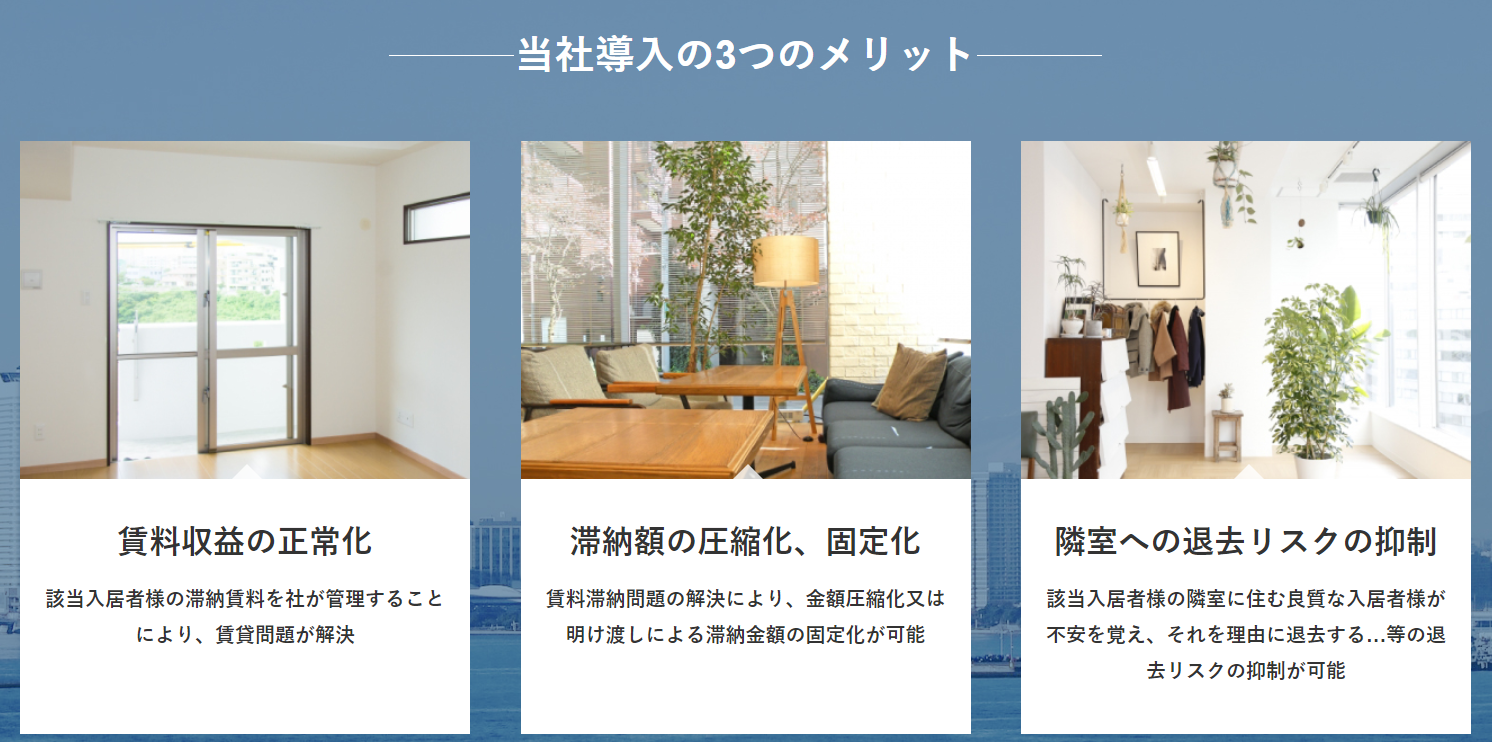 Of course not all articles are popular,
I am always thinking about what kind of articles I should make by trial and error.
What is amazing about Othello Financial Services Co., Ltd.
It is said that a university venture company has been consulted for this SNS business.

In other words, regarding trendy SNS, young people are judged to be stronger and support us.
In addition, he is responsible for system construction by dispatching human resources.
It also leads to "experience" for students, and because I can work part-time, it's two birds with one stone.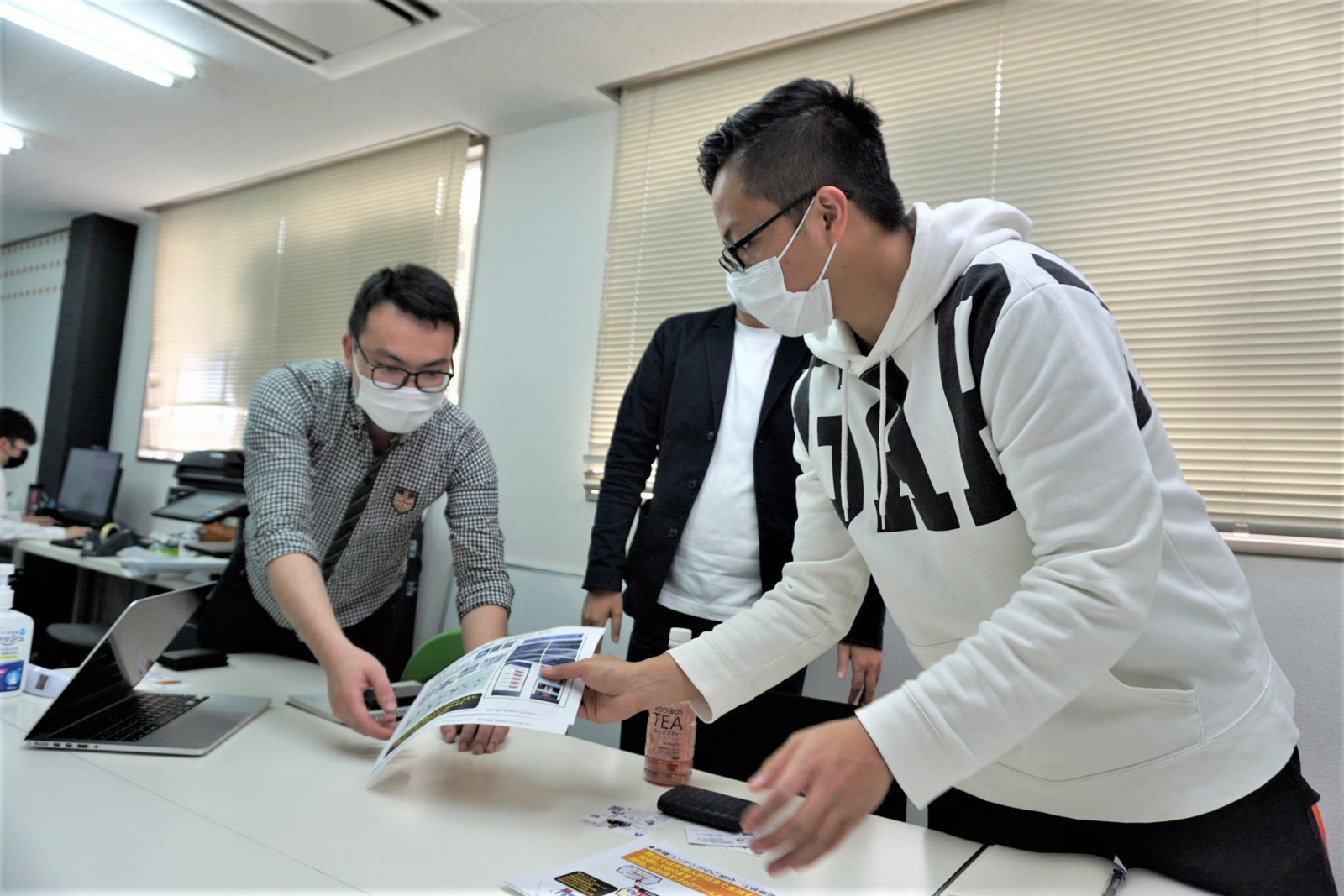 Is it structured so far? I felt while listening to the story.
It's a great service for companies and referral businesses who are thinking about hiring international students!
It seems that there is a new mechanism again! !!
Othello Financial Service Co., Ltd., which continues to develop interesting things.
I want to pay attention to it. I was asked to connect with a employment placement business and a supervising organization, so please do connect!
Click here for the report
https://www.ehle.ac.jp/wp-content/uploads/2021/04/ReportOthellofinancialservice20210416.pdf





――――――――――――――――――――――――――――――――
Production: Corporation NIKAYA Human Resources Coordination Division Hideo Nishino
Edited by: Kanako Uehori, Ehle institute
――――――――――――――――――――――――――――――――