HR Development/Utilization held a web interview with the National Chamber of Commerce and Industry of Malaysia and related companies on April 19 (Monday).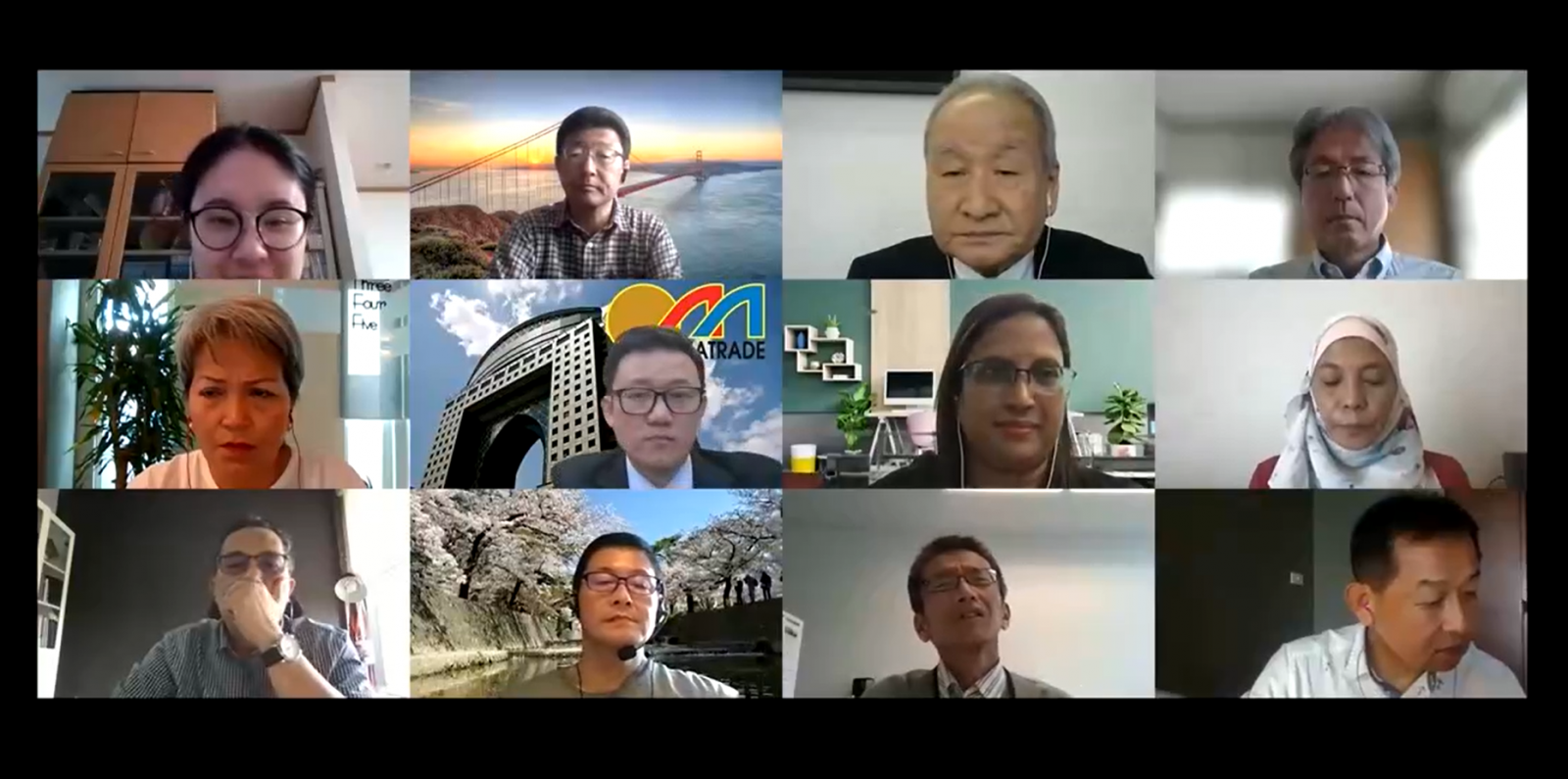 At the meeting, HR Development/Utilization has been active mainly in Vietnam and that he would like to expand the area of activity to Malaysia and Thailand in the future. After that, as examples of proposals for collaboration, we presented examples of training projects by PREX, such as holding personnel exchanges and matching events, and IoT training.

The Malaysian side has expressed positive opinions that they would like to do training projects such as IoT training, as well as training programs that bridge the level gap between actual Malaysian human resources and human resources required by Japanese companies, and Malaysia. There was an opinion that a training program is needed to send senior executives from overseas to multinational companies to gain experience. In addition, there is a request to hold an industry-academia personnel exchange event by all means, and in the future we plan to respond and cooperate individually with each request.