3/31 Tourism working group and Indonesian Chamber of Commerce(KADIN) /National Chamber of Commerce and Industry of Malaysia (NCCIM)were held the meeting. The theme of the meeting is "promotion of food diversity including halal" (Tourism WG has been promoting the food diversity)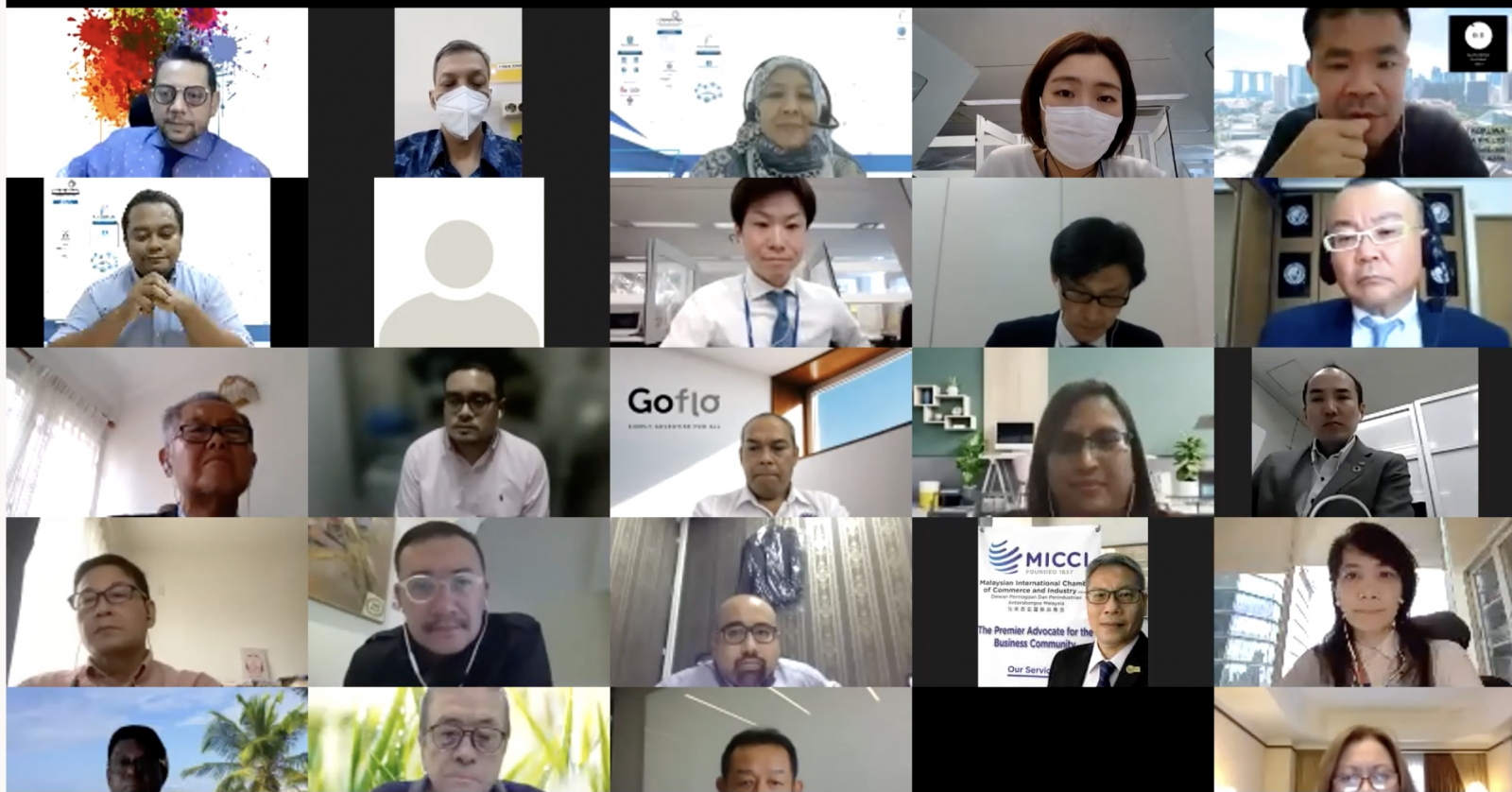 About 40 participants actively exchanged opinions, so I would like to introduce some of the opinions from the attendees.

From Indonesia
・ I can introduce the partners of the food diversity project required by the Tourism WG
・ I would like to have more menu options for halal and vegetarians at international conferences.

From Malaysia
・ Because the burden on the restaurant side is heavy, such as the need for a kitchen dedicated to halal to obtain halal certification, 
It is a good idea to start by verifying whether or not it is halal on a material-by-material basis.
・ I would like companies a national chain group/company/restaurant (convenience stores, etc.) to provide halal-friendly meals.
・ It is better to open the restaurants specializing in halal or halal and vegetarian in Tokyo or Osaka.
・ I am considering launching a ghost kitchen that supports halal in Japan, so I would like to cooperate with ABC Platform.

At this meeting, we were able to reaffirm the high level of interest in halal support in Japan and the halal food market size.

In response to requests from both countries, "I want an opportunity to talk more about this topic," we will hold individual meetings with the companies that participated in this time. We would like to make specific businesses with them.