The Tourism woriking group and the National Chamber of Commerce and Industry of Malaysia held the third meeting on the promotion of food diversity, including halal.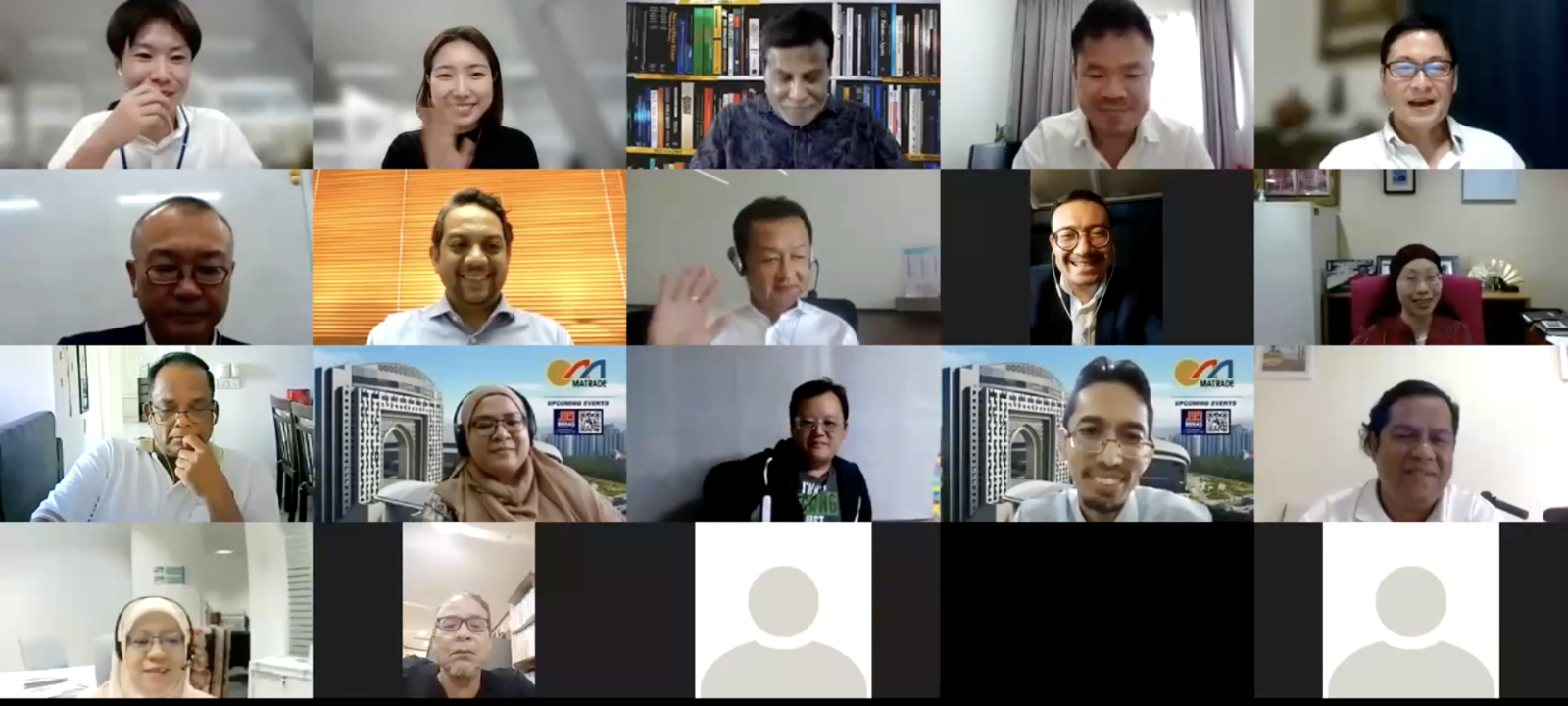 When the Tourism working group presented a concrete proposal for food diversity, we received approval from the Chamber of Commerce and Industry and decided to proceed with the business together.
We will make preparations to start concrete efforts by the end of the year.

We will also inform you on our web page when we are able to provide you with details of our efforts.