Fukui Seed is developing original varieties. Especially for "delicious tomatoes", leave it to us!
Delicious and long-lasting "Hanakamikami"

Fukui Seed paid attention to tomatoes, thinking that efforts to export fruits and vegetables are indispensable for the development of Japanese agriculture, and created delicious tomato varieties that can withstand the export conditions.
We believe that if we can continuously export delicious tomatoes produced with Japan's safe and secure production technology, it will lead to the development of Japanese agriculture, and we have continued to improve the varieties with the aim of becoming exportable varieties.
Ten years ago, there was an effort to export Japanese tomatoes and fruits to Europe on a trial basis, but as a result, all the fruits broke and were not commercialized. Based on the lessons learned from this bitter experience, the variety "Hanakamikami" introduced this time was completed by repeating many matings. It is an easy-to-distribute variety that satisfies the taste of Japanese people and can withstand the conditions of export.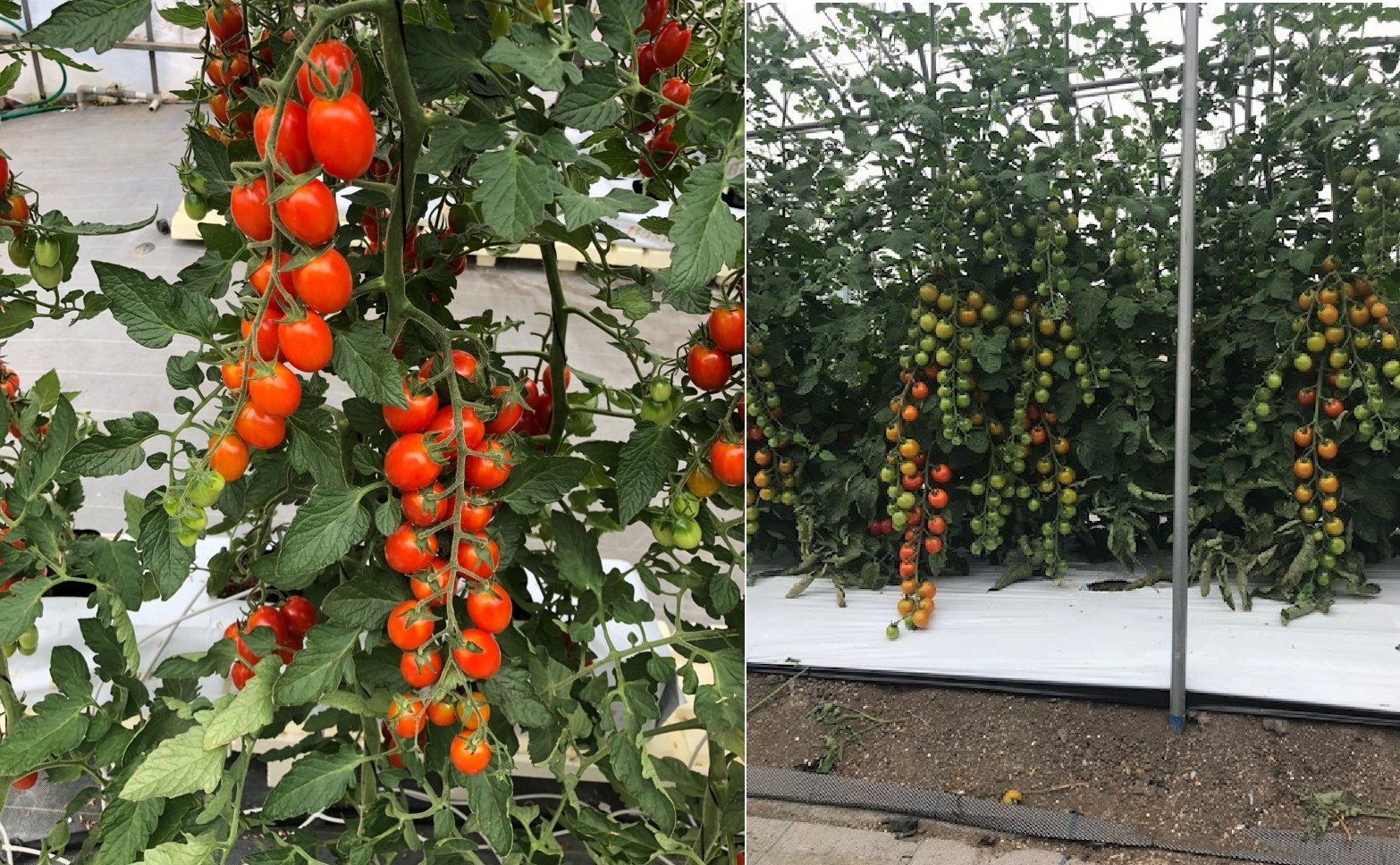 The sugar content, which is the standard for deliciousness, is constantly maintained at around 9 to 11 degrees, and the texture is like Shine Muscat, which has never been seen before.
As for liquidity, we have made it possible to keep it for up to 2 weeks after harvesting.
We would like to find a business partner who can import and sell this product in your country.
For inquiries, please use the button below.