I have visited Kinjo Gosho Co., Ltd.
http://www.kinjogomu.jp/


Do you know a glass that doesn't break?

Speaking of Mr. Kinjo
In Kamihori, I have silicone rock glass.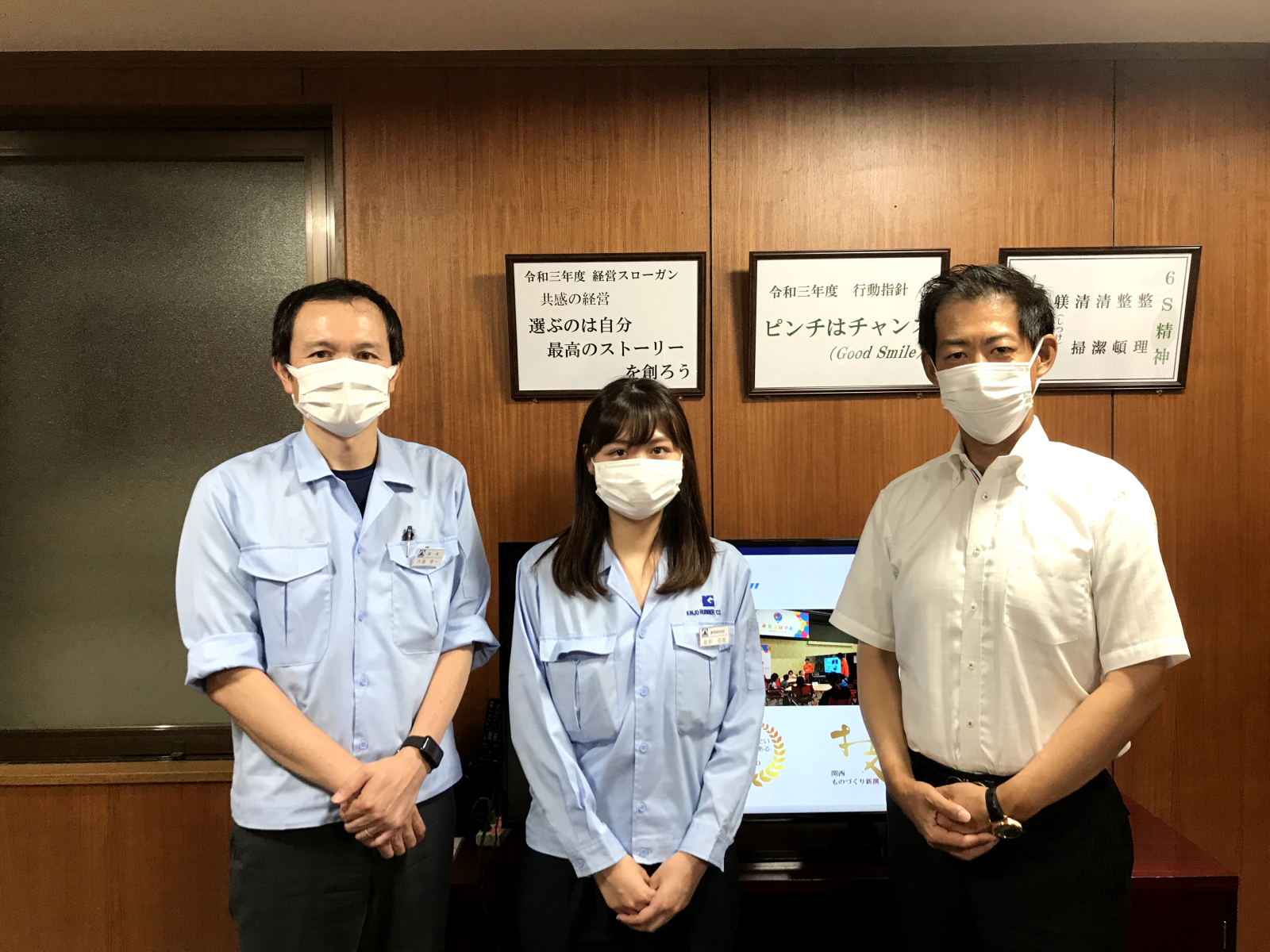 It looks like a glass, but it doesn't break.

Image of traditional craft cut glass
There is a glitter cut that does not seem to be silicone
A transparent glass.

Speaking of silicon, it's cloudy and I can't imagine the transparency.
It's really infinitely transparent and beautiful
Moreover, there are various colors! !! !! happy!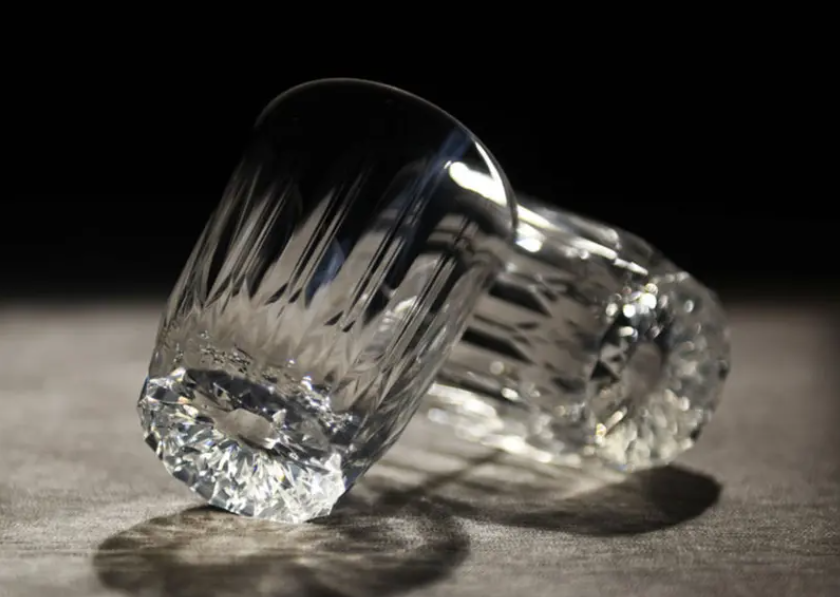 Actually, there are many fans of this silicone rock glass around me,
The president of M Kosan
He said, "I want to make a child a surprise that doesn't break."

Ordinary glasses are heavy and break.
Silicone rock glass does not break and can be used in the microwave
You can wash it in the dishwasher.
It's a housewife's ally.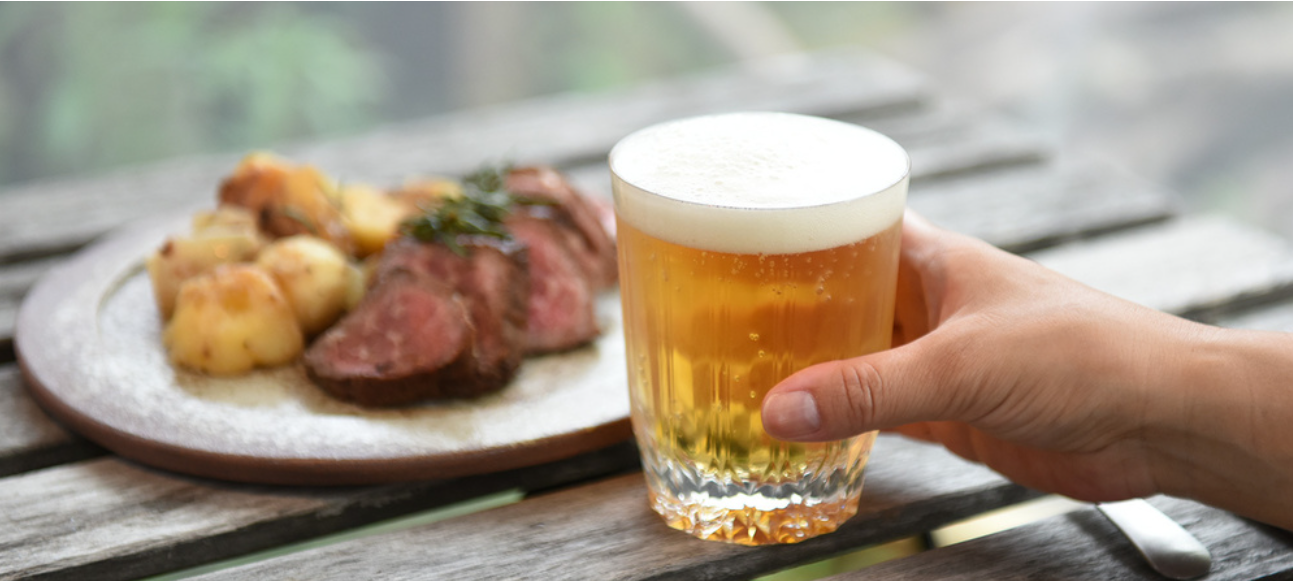 It is such a silicone rock glass, but Mr. Gosuke Kinjo was launched.
It will be a product of the original brand "KINJO JAPAN".
Silicone rock glass made with the technology cultivated through many years of rubber product manufacturing.
It is a wonderful product that can only be called a craftsmanship.
This is titled "Changing the Common Sense of Rubber"
A place for "learning together and creating industry together."
Industry Co-Creation (ICC) Summit KYOTO 2021 Crafted Catapult Division-Toward the Realization of a Rich Lifestyle-
This is a video of President Ota giving a presentation.
How, he won the 1st place.
https://www.youtube.com/watch?v=5ONs_TEZWKs&t=1949s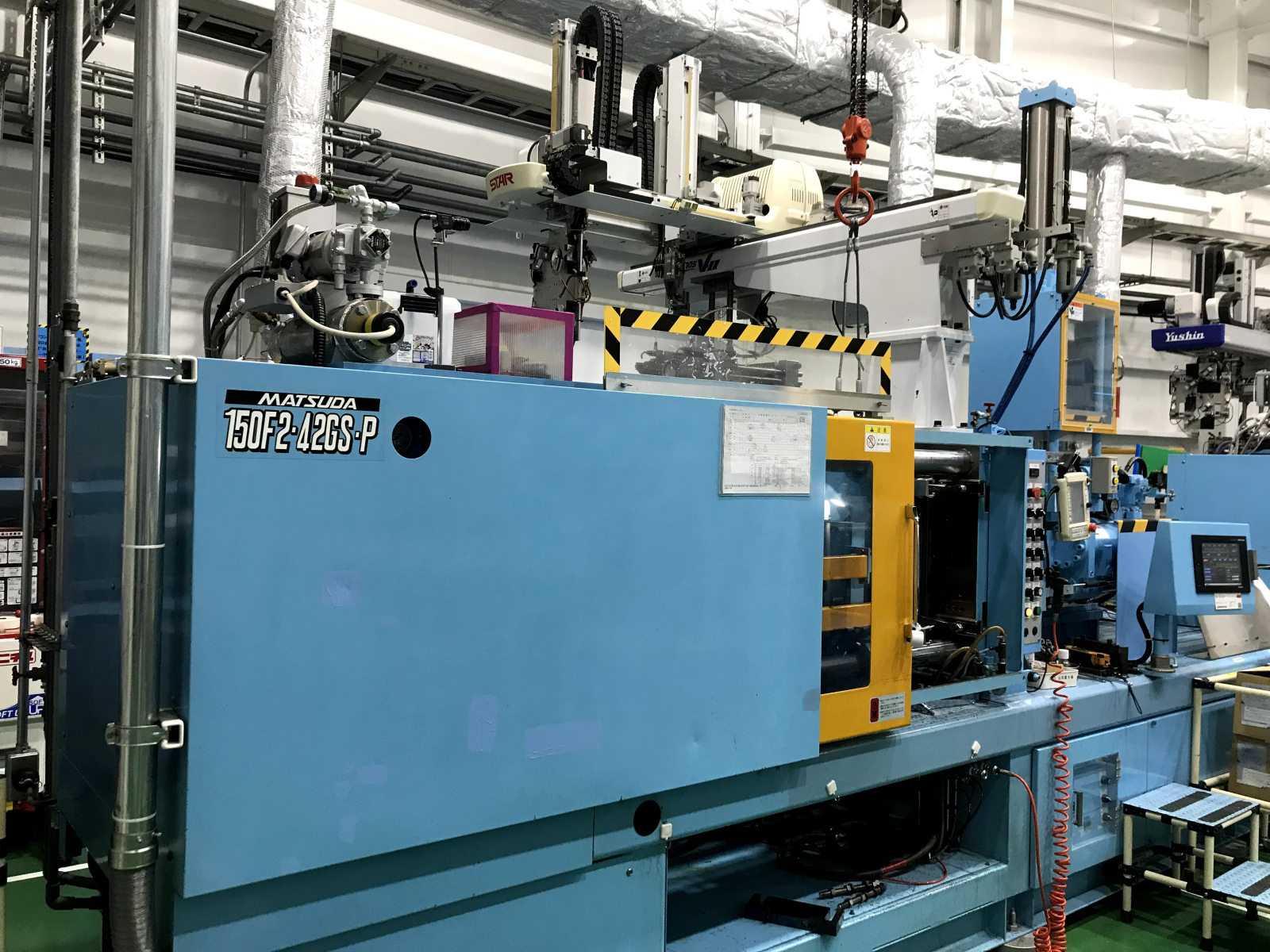 In addition to this, I visited Mr. Gosuke Kinjo this time.
We visited the factory, talked with the president, and asked about Mr. Gosuke Kinjo's efforts.
As I wrote in the report, we are also developing a soft mat for the visually impaired, such as "Ayumu Guideway".
Received a certificate of commendation from Yao City and received the German Design Award.
It has also won numerous awards.
You can find more information about Guideway products on our website.
It is a truly wonderful product that takes advantage of the features of rubber products.
If you don't know about it, please take a look at Mr. Gosuke Kinjo's homepage.
Click here for this visit report.
https://www.ehle.ac.jp/wp-content/uploads/2022/04/reportkinjo.pdf
-------------------------------------------------
Edit: Ehle institute Kanako Kamihori