Evo & Co. is a group of brands that focuses on providing solutions to end plastic pollution by creating campaigns and offering a range of sustainable alternatives to single-use plastic items. Evo & Co. heads multiple brands with the same vision: A world without plastic pollution.


Founded in 2016 in Indonesia, Evo & Co. began with ground breaking innovation from seaweed called Ello Jello edible cup, produced by our first brand, Evoware. Evoware is a social enterprise that promotes sustainability by providing plastic-free alternatives that are made of seaweed. Evoware's mission is to innovate more biodegradable alternatives to single-use plastic products using seaweed and increase the livelihood of seaweed farmers in Indonesia. With circular economy as its core value, Evoware products come from nature and go back to nature in the most efficient way.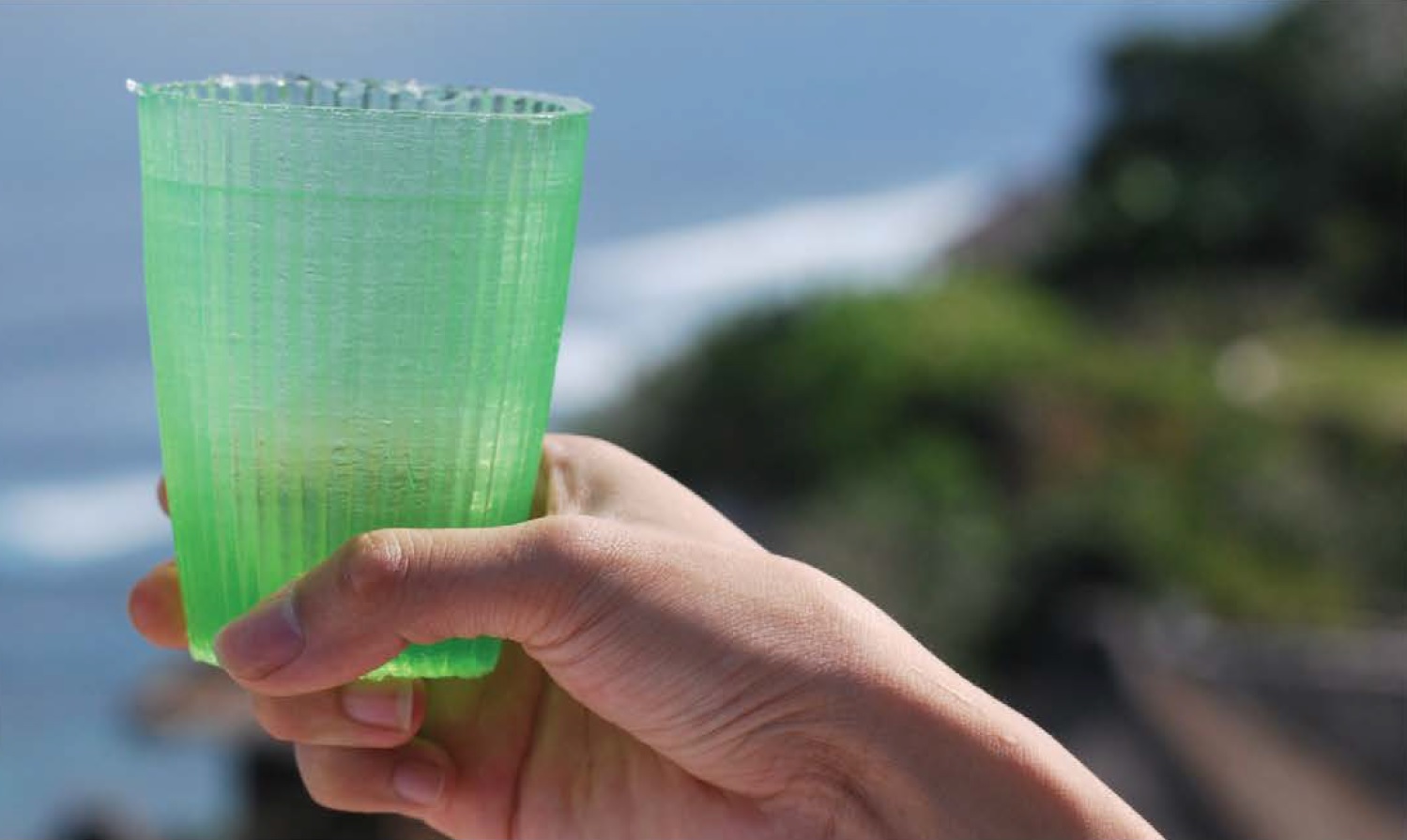 After winning numerous awards and gaining demands, Evo & Co. determined to expand the business by offering a wider range of solutions, which marketed under our second brand Evoworld. Evoworld provides a wide range alternatives to single-use plastic items, from biodegradable, compostable, to edible.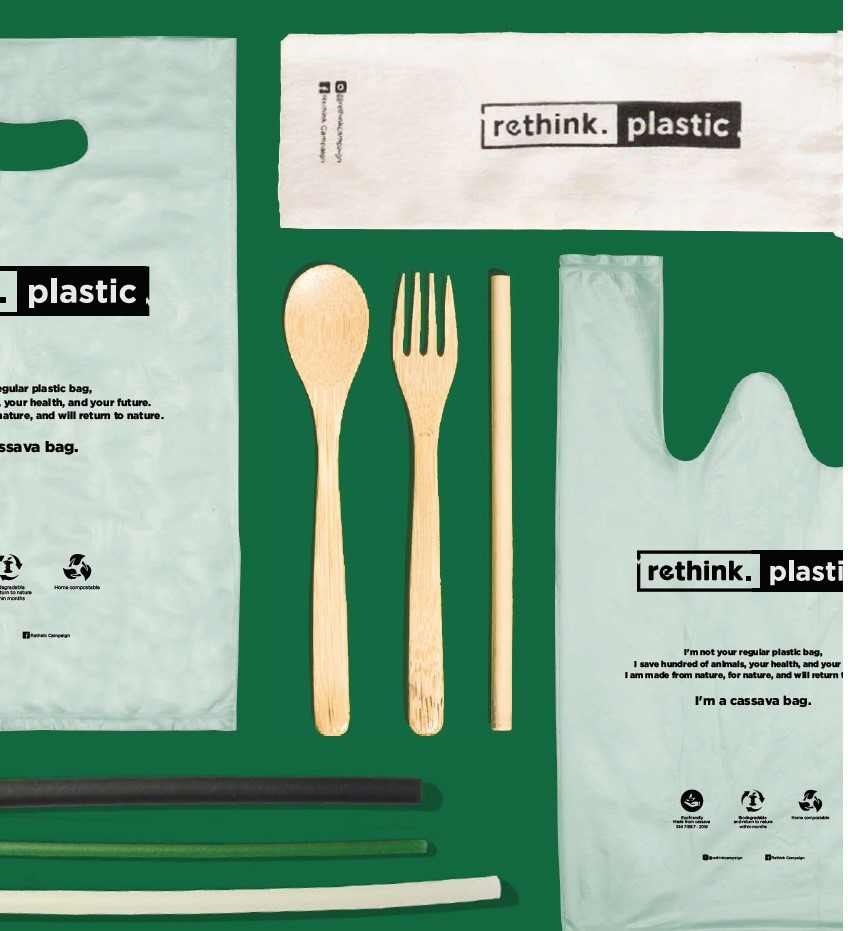 To give wholesome impacts, we also actively promote sustainable lifestyle through our collaborative movement: Rethink Campaign. As part Rethink Campaign's collaborative movement of individuals, communities, governments, brands, and companies, Rethink is targeting people to evaluate their habits in terms of their consumption and ask them to live more sustainably.
This is just a beginning and we can't wait to innovate more solutions to create a cleaner and healthier earth for all beings!
Web Site