Founded in 2018, Autopair's goal is to transform the automotive aftermarket industry via its online automotive parts trading and workshop management platform.

Its SaaS offerings are 'Smart Procurement' and 'Smart Workshop' are its core features. 'Smart Procurement' provides a virtual inventory of parts, wholesale discounts, as well as a 90-minute contactless delivery of service parts at competitive prices.


Whereas 'Smart Workshop' streamlines business solutions for calendar scheduling, tracking, managing labor efficiencies as well as inventory management and customer relationship management (CRM) tools for estimates and invoices.
In the past three years, Autopair has recorded a compound annual growth rate (CAGR) of over 385%. Some of its clients are industry leaders including Bridgestone Corporation, Toyo Tires, Nitto Automotive, and Nankang Tires.
https://www.autopair.co/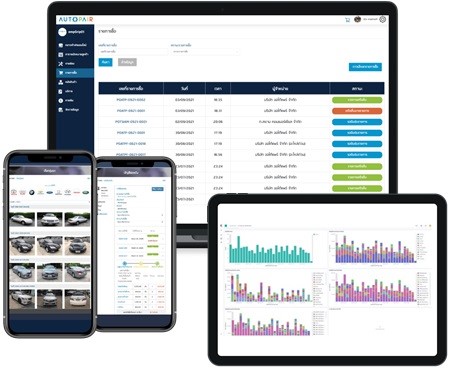 Autopair Solutions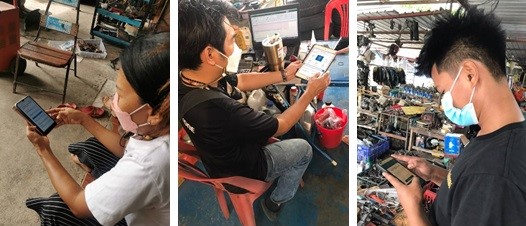 Digitally Transform Traditional Workshops