Launched in 2016, ENRES aims to disrupt Asia Pacific's USD98.86 billion industry with IoT and AI Technology. We are a group of experts in mechanical engineering and computer engineering with combined experience of more than a decade aiming with the same vision. Our vision is to be "Leader in Smart City digital technology in Asia Pacific" with our mission as follows:
1. To increase efficiency in facility and business operations through digitalization
2. To layout digital foundation for customers to be excellent in all pillars
3. To achieve sustainability development for customers
Currently, we serve our solution to more than 100 customers both public and private sectors eg. Hospital, Hospitality, Education, Complex, Factories, and we accredited with awards from both local and regional.


ENRES Solutions
"AIoT platform" that help manage, analyze, and control facility for buildings and factories. With IoT and AI technologies, we can connect to all facility equipment, process behavioral data automatically and control all equipment at once. Intelligent IoT Platform Opens a New Digital Operation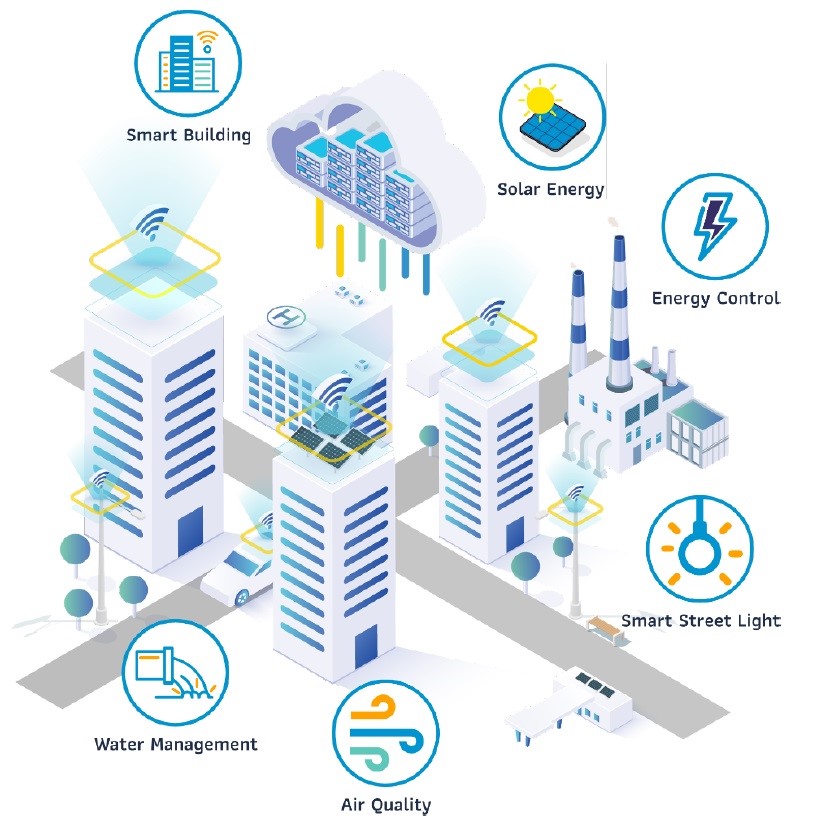 Monitoring Operation Center
24/7 Non-stop AI-operated operation center to monitor and notify operating personnel to make sure the facility is running correctly in every aspect e.g. Environment, Safety, Engineering, Energy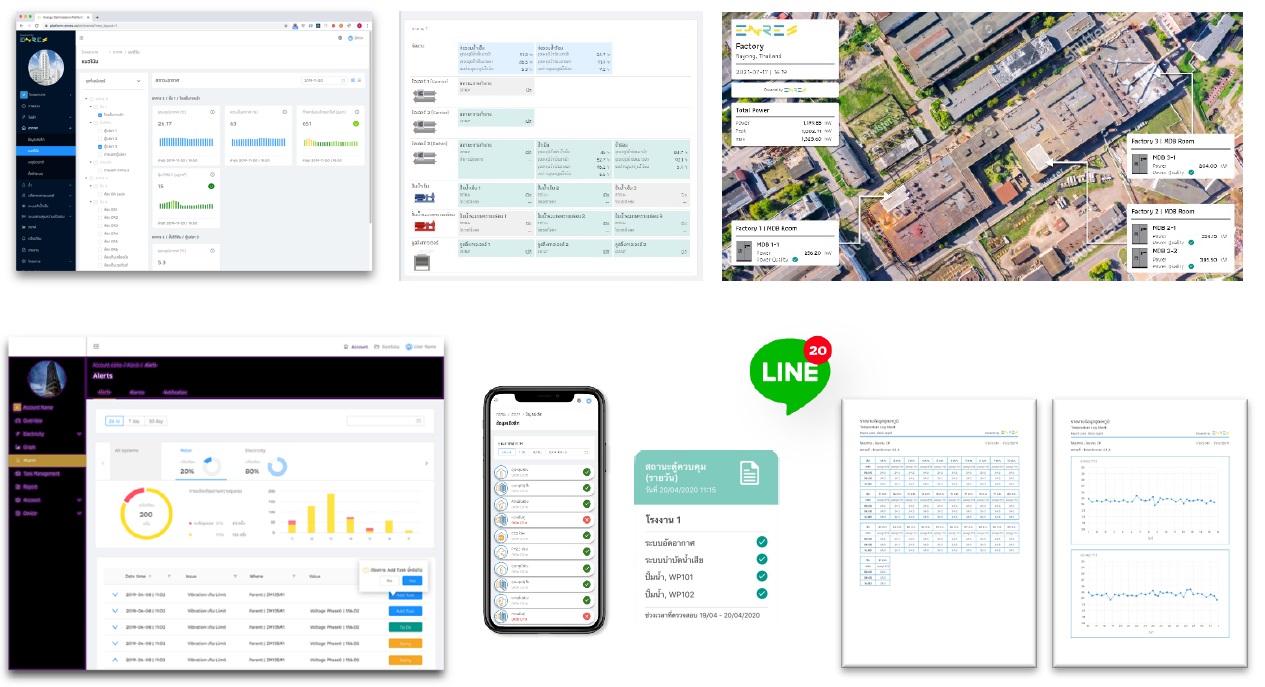 Edge Analytics
24/7 real-time analytics
Our proprietary algorithm from standards, experts combining with years of data allow us to analyze the data in real-time making sure all components and facility is in good shape all the time.


Smart Control
Adaptive Control Optimization (ACO) features allow users to rest assure that manual operation is the least need after ENRES is in place.
Cross Functional Controls
1. On off
2. Scheduling
3. Event Conditions
4. Optimization Mode


ENRES Benefits
Cost Effective Solution.
With SaaS business model, we ensure our customers always receive the latest update and able to use our platform at all time, so the customer can focus on the business part and leave the hassle facility management job to ENRES.
Cost Saving
We help customers save 3-36% from operation and excess energy consumption. Not only optimized operation, but also greener operation.
Time Saving
Leave the tedious tasks such as logging, analyzing, reporting, notifying, simple operation to ENRES to handles, so operation personnel can focus on things that are more important.
https://enres.co/