Nodeflux is a technology startup from Jakarta, Indonesia and has been around since 2016 with a workforce of around 80 employees from various departments. Nodeflux is the first and the largest Computer Vision AI Company from Indonesia who has served various clients from B2B and B2G. Our AI-based solutions have been utilized in various use-cases i.e Jakarta Smart City, West Java Digital Services, Asian Games 2018, and IMF World Bank Annual Meeting 2018, Law Enforcement uses, and many more.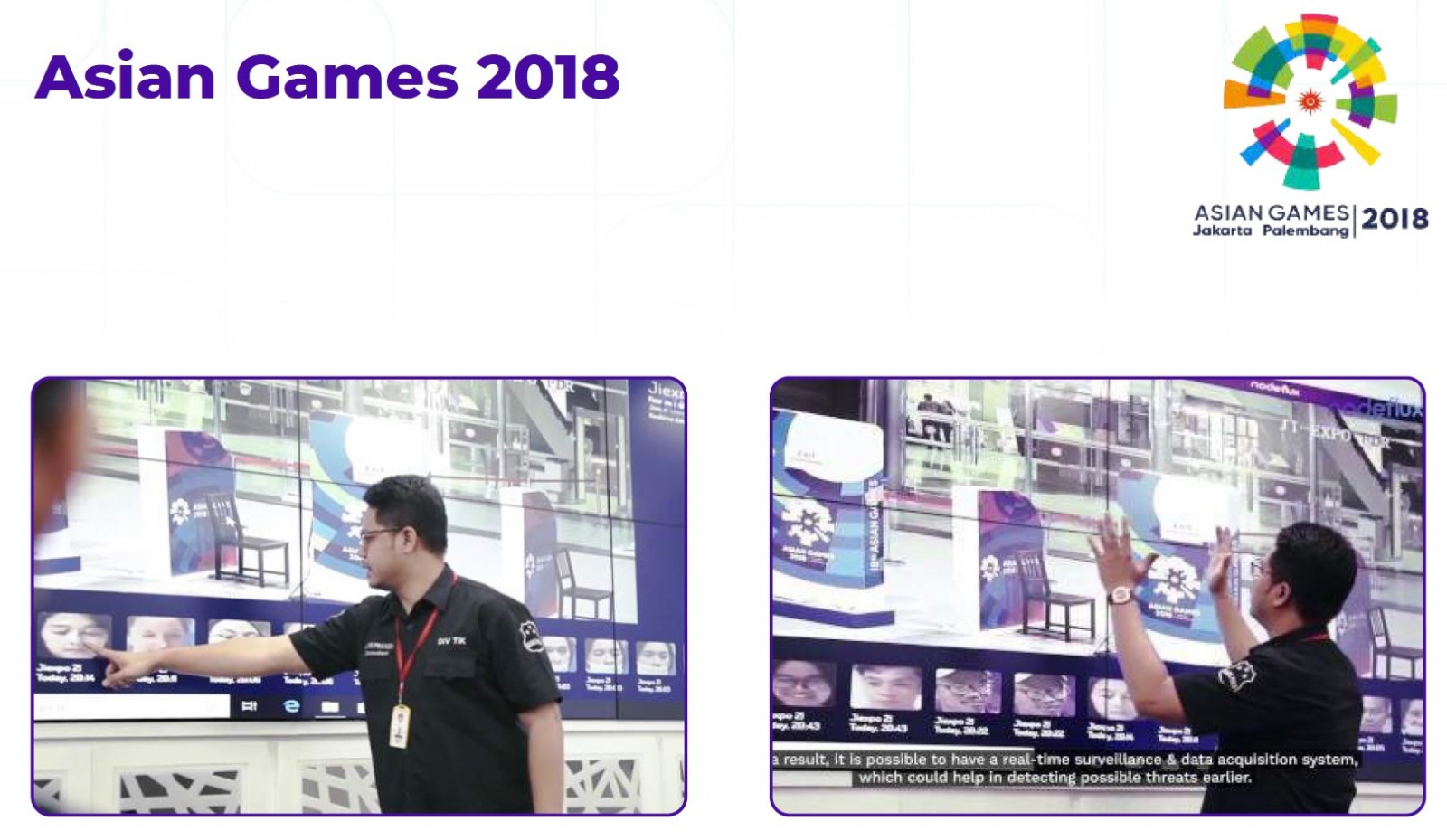 Nodeflux is the first start-up from Indonesia to join the Nvidia Metropolis Software Partner Program (there are only 24 worldwide) and also the first from Indonesia to be listed on the leaderboard of the US National Institute for Standard and Technology (US NIST). Nodeflux has also received awards, including The first winner in the 2019 NTT Start-up challenge, the first winner in IdenTIK competition held by the Ministry of Information and Communication 2020 in the "private sectors" category, and recipient of the Satu Indonesia Award from Astra in 2018.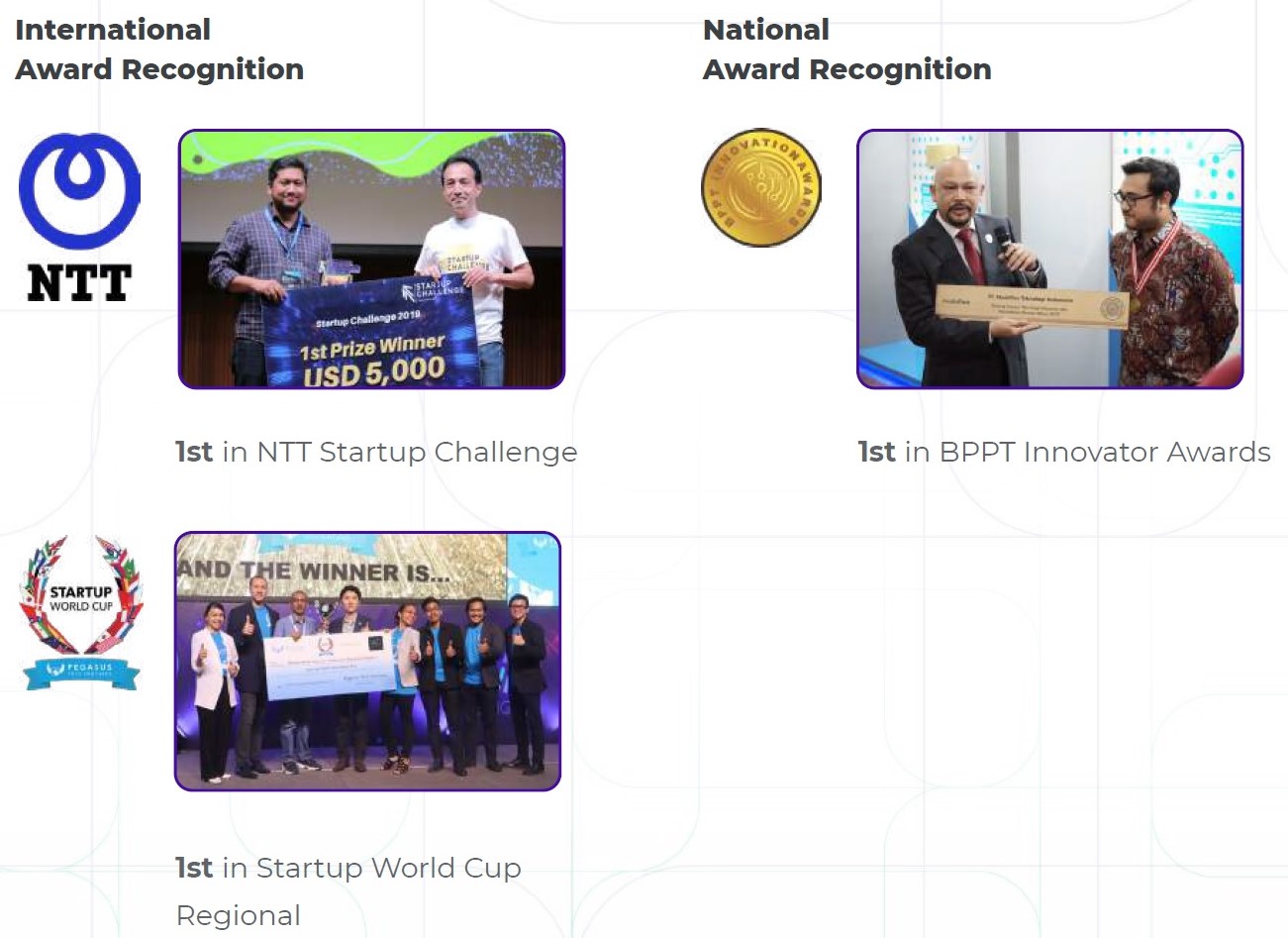 Nodeflux Catalyst is a partnership platform initiated by us that enables you to expand your business and grow your AI ecosystem. With our core expertise in Computer Vision AI, Nodeflux Catalyst offers various business models and topology you may utilize to excel your existing business process.